"Ma, does death erase all memories of life?"
"Not at all."
"Then what happens when one dies?'
"You go to heaven."
"Is heaven beautiful?"
"Very beautiful. Remember the meadow we went to last year? Even more beautiful than that."
"Will you forget me, when you get there?"
"How can I walk into heaven without you?"
"You'll wait for me? How will I trace you?"
"I will wait for you at the gate, like I did everyday after school. I will wait a long time, for you."
"But do you have to go?"
"Yes. You know how when you were with God, he sent Mamma and Papa here first to make a house for you, so that everything would be ready here when you came? We have to do the same there, now"
"But I will miss you, Ma"
"I will too. But I will look down, every single day, just to check if you are ok."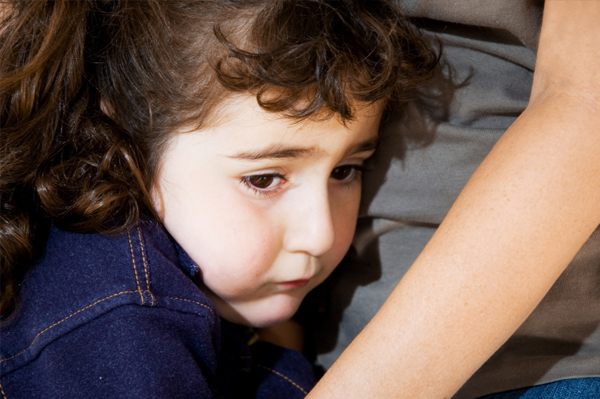 Submitted for
3WW
: Trace, meadow, erase
PS: 1. I wrote a blog post for my friend, Richa
here
(Just a FYI)
2.
Blog-a-ton
completes one year on 5th July and as anniversary celebrations, certain cities have a meet planned up. If you want to join in, please see who you can contact
here
. It is at the end of the post, so kindly scroll down.